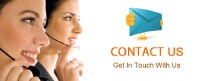 Name: Rube Goldberg
Tel: +86-13697458841
E-mail: sales@aldpcb.com
Add: No.67 Chun Hui Si Street Luogang District,Guangzhou City,Guangdong Province,China

ALD PCB
is a professional PCB Manufacturer in China. We produce printed circuit boards used in communication products, such as: Bluetooth
PCB, Wireless PCB, Mobile Terminal, RF PCB, and so on; Used in computer, such as: Motherboard PCB, hard disk & ribbon Printed Circuit
Boards, and so on; Used in digital products, such as: camera, CCTV, lcd & video Printed Circuit Boards, and so on; Used in automatic
electronic products, such as: Automotive PCB, LED PCB, and more.

Signal integrity Backdrill PCB Sample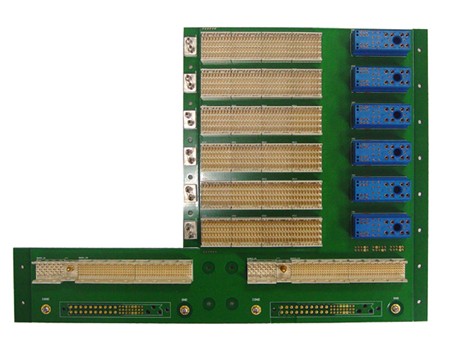 As data rates increase, the amount of distortion introduced by the PTH via structure also increases – usually at an exponential rate considerably higher than the associated increase in data rate. For example, the distortion producing effects of a PTH via at a 6.25 Gb/s data rate is often more than double that at 3.125 Gb/s.

Thermal Consumption Backdrill PCB Sampl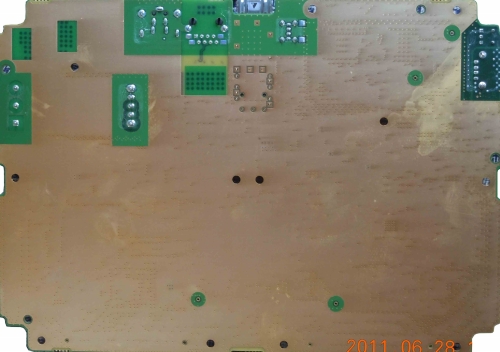 ISO9001:2008, UL (E351742), REACH (138) Report, RoHS Report
---
►If you need to PCB quote, Please contact us at
sales@aldpcb.com
, Or if you
have any PCB engineering problem, Please contact us at
eng@aldpcb.com