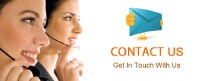 Name: Rube Goldberg
Tel: +86-13697458841
E-mail: sales@aldpcb.com
Add: No.67 Chun Hui Si Street Luogang District,Guangzhou City,Guangdong Province,China

ALD PCB is a professional PCB Manufacturer in China. We produce printed circuit boards used in communication products, such as: Bluetooth PCB, Wireless PCB, Mobile Terminal, RF PCB, and so on; Used in computer, such as: Motherboard PCB, hard disk & ribbon Printed Circuit Boards, and so on; Used in digital products, such as: camera, CCTV, lcd & video Printed Circuit Boards, and so on; Used in automatic electronic products, such as: Automotive PCB, LED PCB, and more.

Partial hybrid PCB

Mixed material PCB(or called multilayer hybrid PCB) is charactered as having different isolation material are used between layers of the circuits.This allows the choice of material to be tailored the different functions on the different layers of the PCB board.As the different dielectrics have different thermal conductivity,mechanical stress,frequency and dielectric constant,PCB designers can expect different performace by using different dielectrics bewteen layers of the circuit.Owing to different isolation material in the same PCB,it is very risky and complex for PCB manufactuers to laminate them together very well. ALD PCB can achieve this!


Product advantages Product applications
*Better design flexibity *Signal transferring equipement
*Improved impedance control *RF Products
*Improved performance *Telecommunications
*Better thermal management *Satellite products
*Low DK and High frequency *Aerospace products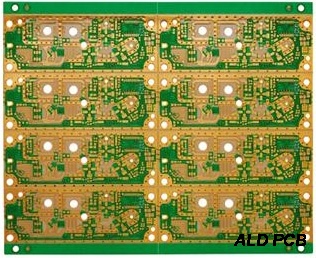 ISO9001:2008, UL (E351742), REACH (138) Report, RoHS Report

---
►If you need to PCB quote, Please contact us at
sales@aldpcb.com
, Or if you have any PCB engineering problem, Please contact us at
eng@aldpcb.com