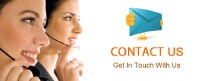 Name: Rube Goldberg
Tel: +86-13697458841
E-mail: sales@aldpcb.com
Add: No.67 Chun Hui Si Street Luogang District,Guangzhou City,Guangdong Province,China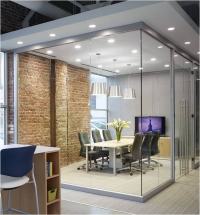 The leading Printed Circuit Board and Contract Electronics Manufacturing Solutions Provider
We are dedicated to delivering innovation and service excellence to the global Electronics industry by adding value in the design, build, assembly. We have been serving customers in over 40 countries from various electronic industries, Over 70% of products are exported to America, Europe and other Asia Pacific countries.
ALD PCB could meet almost all your PCB manufacturing needs,including Single-Sided PCB, PTH Double-Sided PCB,NPTH Double-Sided PCB, Aluminum PCB (AL PCB),High multilayer PCB (2~16 Layers), HDI PCB, heavy copper PCB,PCB design and PCB assembly as well.
Our products are widely applied in telecom, industrial control, power electronics, medical instrument , security electronics, aerospace and so on. And Provides "PCB One-stop PCB solution" to meet customers' diverse demands.
[
More
]